Creative solutions. Comprehensive support. Unparalleled expertise.
We're building relationships through trust. GBS is a team of committed life insurance professionals invested in your success. Our extensive industry knowledge and highly-personalized service help you provide thoughtful and informed recommendations for your client.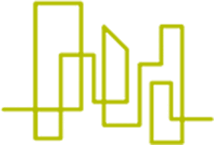 Our Solutions
Competitive and Secure Products.
VIEW SOLUTIONS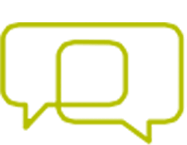 Our Expertise
Strategies that Get Results.
VIEW EXPERTISE AREAS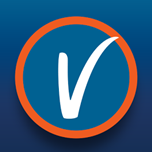 John Hancock's new Vitality rider gives a client a wellness program with rewards and incentives for healthy living that can save them 10% or 15% on their future premiums. Available on UL and term at this time. 
Read More >>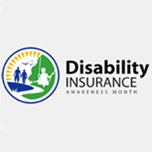 During Disability Insurance Awareness Month, we are reminded of the important role that income protection plays in our clients' lives. This month we'll focus on emphasizing the importance of income protection and how to start that conversation with your clients.
Read More >>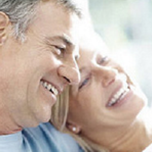 by Gregg Kaufman, CLU, CFP

In the last few years major carriers have left the traditional LTC marketplace whereas others have transitioned into a next-generation type of plan. Read more as we take a deep-dive into the changing areas of the Long-Term Care business.
Read More >>
STRATEGIC PARTNERS
GBS partners with the most respected names in the life insurance industry to offer a diverse portfolio of products to meet every need.
VIEW ALL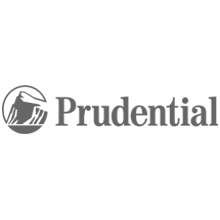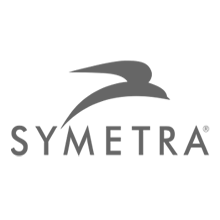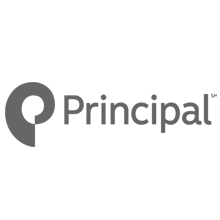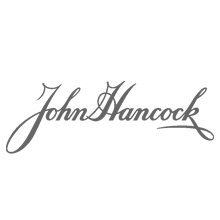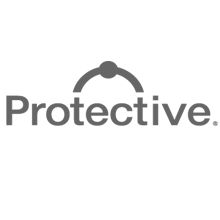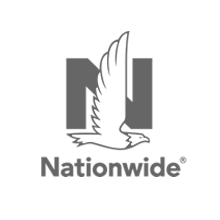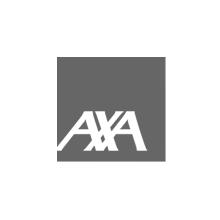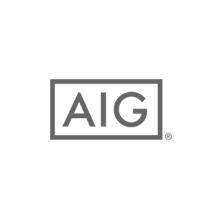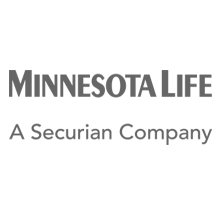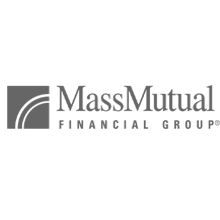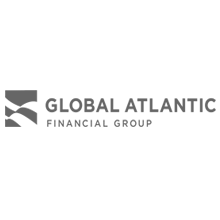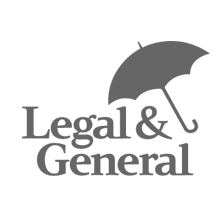 Get Started
Start Your GBS Online Account
At vero eos et accusamus et iusto odio dignissimos ducimus qui blanditiis praesentium voluptatum deleniti atque corrupti quos dolores et quas mnt in culpa qui officia deserunt n culpa qui officia des mollfuga.
Stay Connected
login